Oak Creste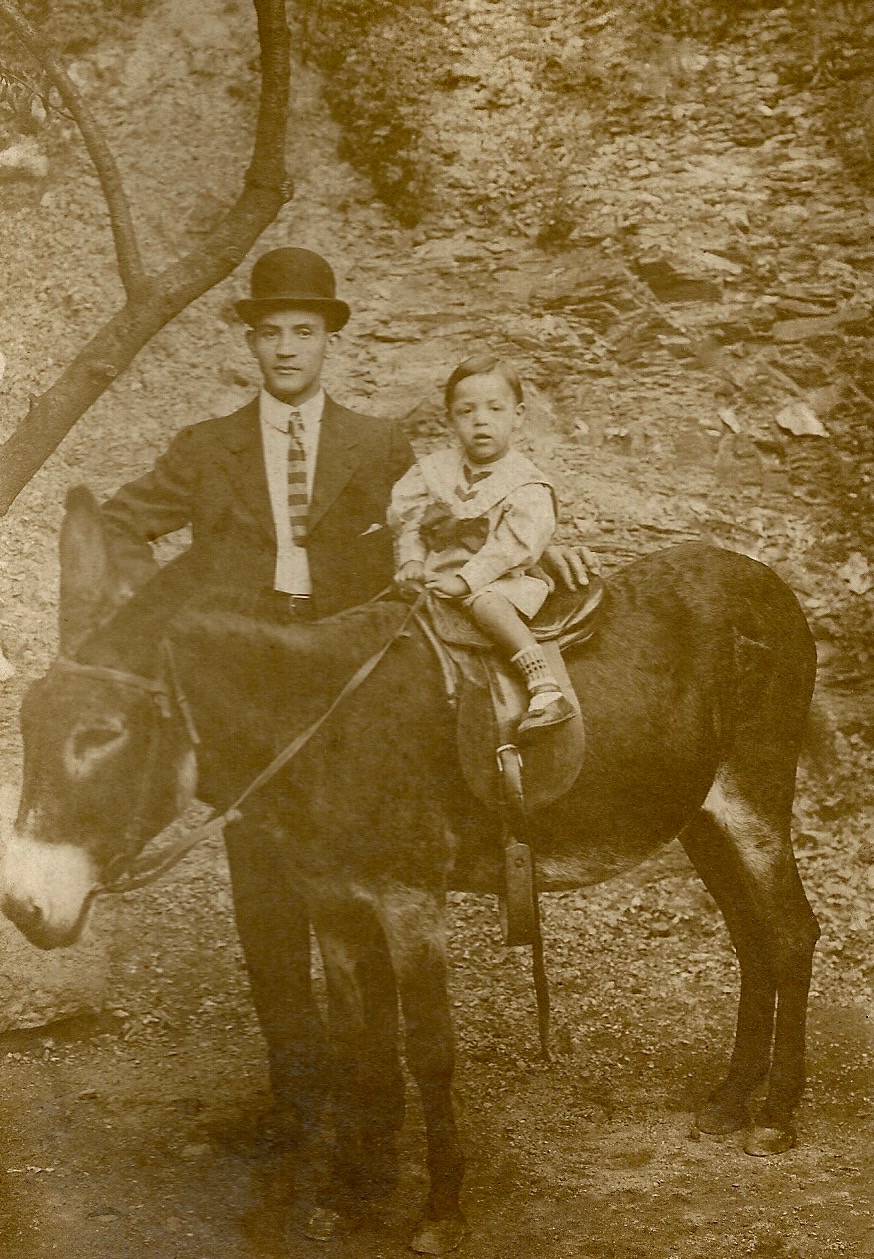 George L. and Lavinia M. Potts first lived in a cabin George built on land he owned on Glassy Mountain. As he earned more money, he amassed acreage in East Flat Rock in the late 1800s and built a home and barn there and farmed the land. Shortly thereafter, the home burned. George quickly rebuilt it.
The descendants granted me permission to photograph and tour the property and its structures. Each of the buildings bears a rustic sign: "Oak Creste" (name of the home), "Barn," "Corn Crib," "Chicken Coop," "Cottage," etc.—and even a sign marking the former location of an outhouse: "Da Outhouse." The family has lovingly restored the structures (except for da outhouse) and have preserved the contents of the home. They even have the old Southern Gem cookstove employed by Lavinia to bake her popular rusk and other pastries she sold to supplement the family's income. George and Lavinia's son Dr. John F. Potts later added on to the house, but the core of the original four-square home remains intact.
Lavinia (1846-1932) was a daughter of Dr. Mitchell Campbell King and a slave named Charlotte Moultrie. Charlotte is buried in the Slaves & Freedmen section of the St. John in the Wilderness Episcopal churchyard. George (1844-1926) was a son of South Carolina slaves Lawrence and Matilda Potts. George and Lavinia are buried at Oakland Cemetery in East Flat Rock. Dr. Mitchell Campbell King (1815-1901) was a renowned malaria doctor, owner of Glen Roy (now the gated community called Kenmure) and a son of Judge Mitchell King.
What a fascinating view of the past. I could almost feel the presence of the former owners. 
by Terry Ruscin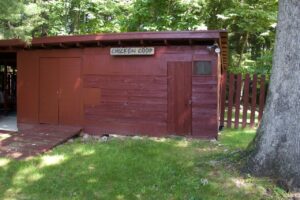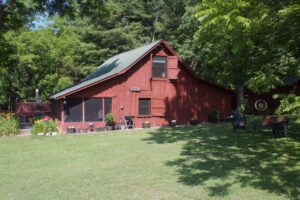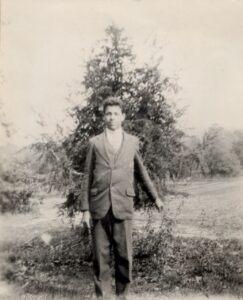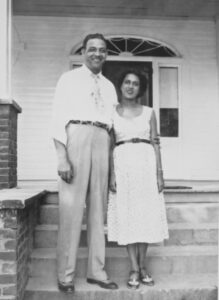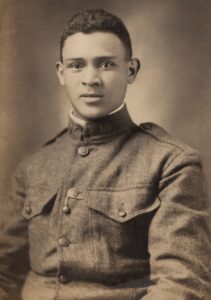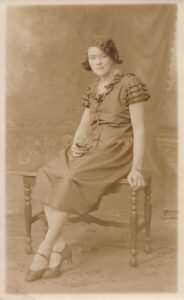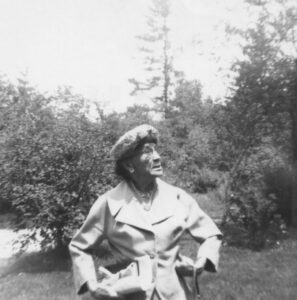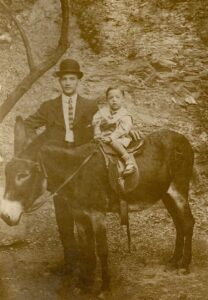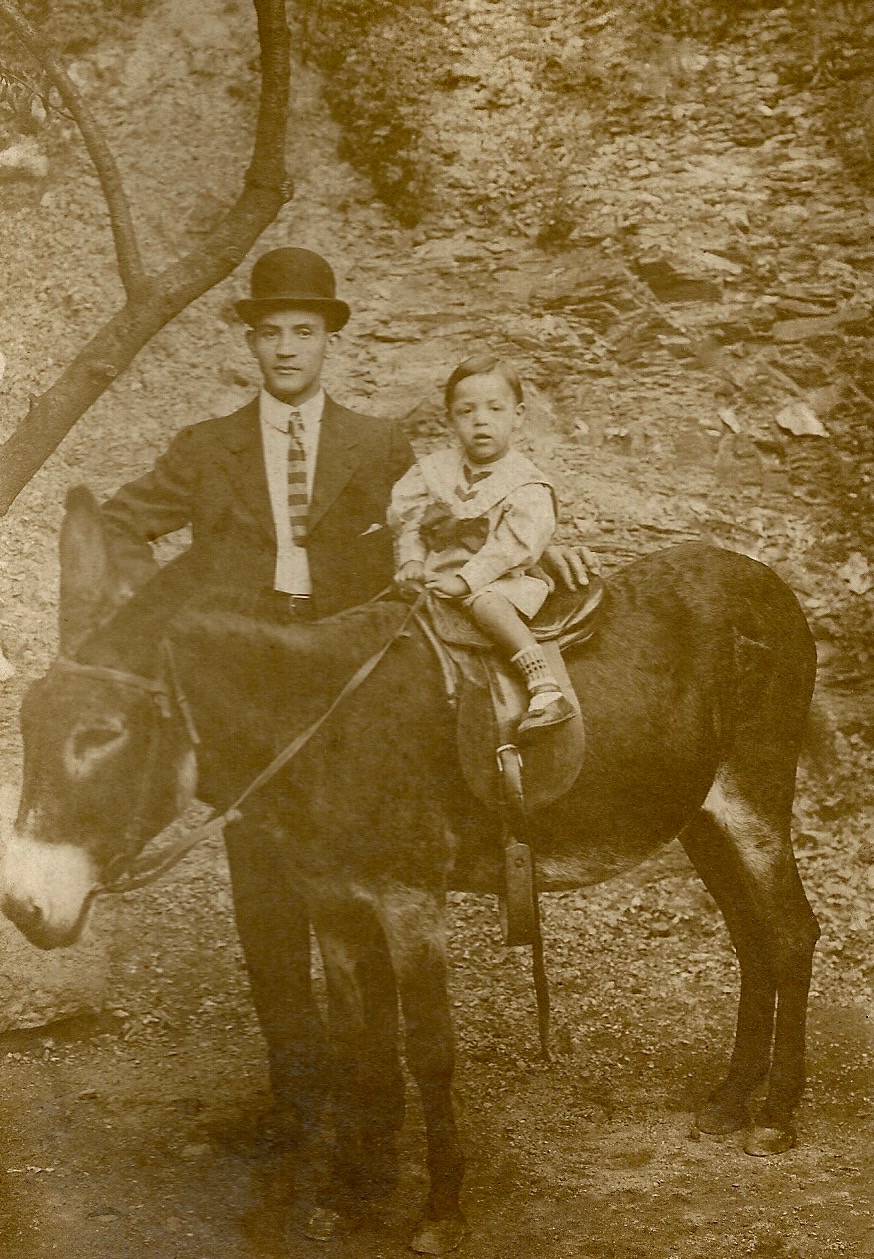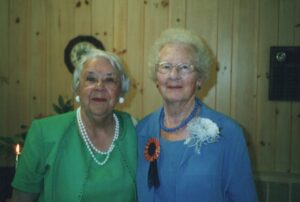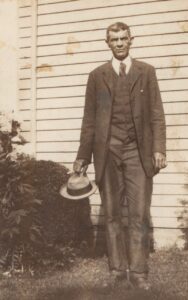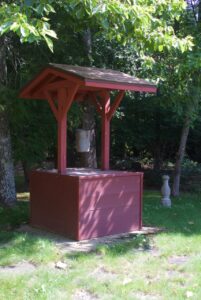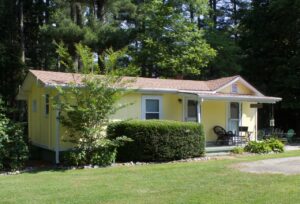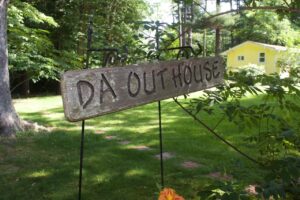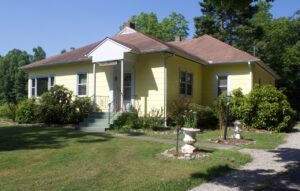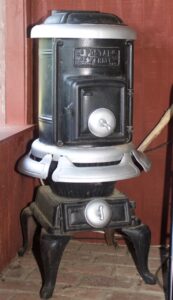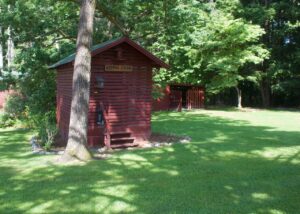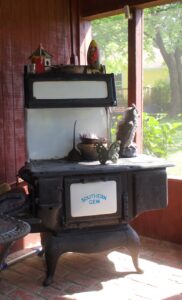 ---