James Pilgrim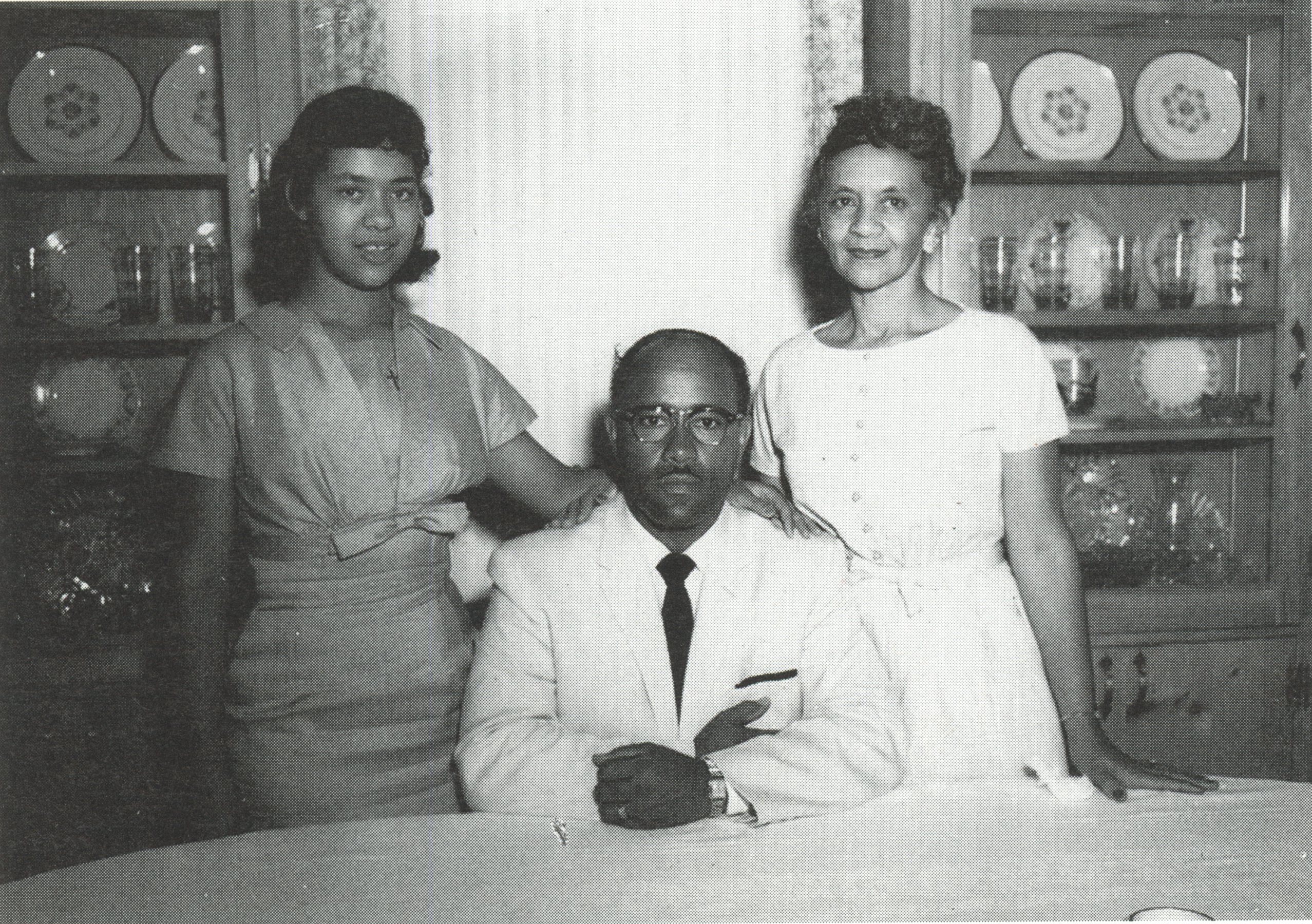 James Pilgrim was a nationally prominent funeral director who raised Senator Cory Booker's father in Hendersonville.
James Pilgrim was born in 1915 of parents who came to Hendersonville from South Carolina to cook in some of the city's famous old inns. He graduated from Stephens-Lee High School in Asheville in 1934. He started work with an art gallery on Main Street in Hendersonville, then worked for Sherman's Sporting Goods, and with Mark's Cleaners on Third Avenue. He later joined Thomas Shepherd's Funeral Home, where he also gained his education in the funeral business. James Pilgrim married the late Eva Robinson of Cokesbury, S.C., and they had two children, Sandra Jean Vance, a teacher in Philadelphia, Pa., and Dr. James J. Pilgrim of Durham, a dentist. They also adopted and raised two others, Lemuel C. Jones, a teacher in the Hendersonville Middle Grade School, and Curry A. Booker*, a manager with IBM in New York City and now a resident of Harrington Park, N. J. Pilgrim purchased his own funeral home and the business prospered. He also found the time to enter real estate by building homes and apartments. He was deacon of the Star of Bethel Baptist Church. He was a master of the Rising Star Masonic Lodge and chairman of the building fund. He was national chaplain of the National Funeral Directors and Mortuary Association, and was named "Man of the Year" by the national organization in 1977.
*Editor's note: Curry Booker was the father of U.S. Senator Cory Booker.
From A Brief History of the Black Presence in Henderson County by Gary Franklin Green
Photo from A Brief History of the Black Presence in Henderson County
---