Brickton Community Map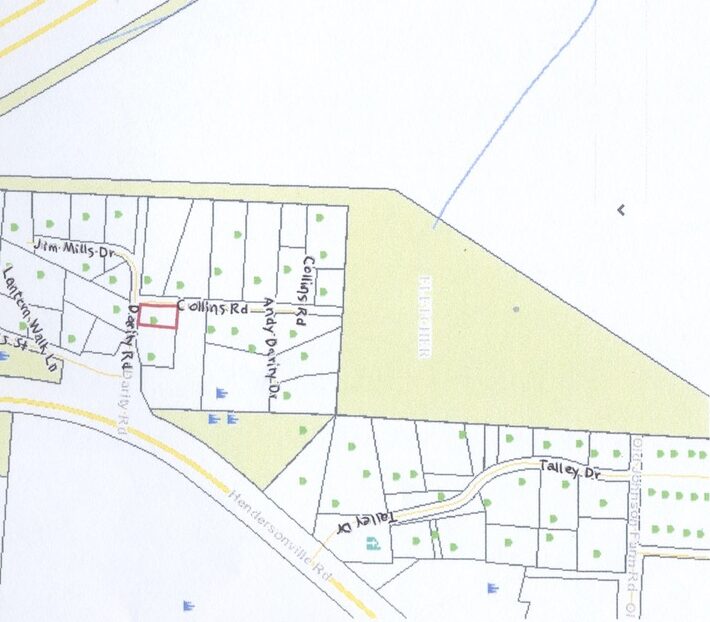 The Brickton Community is located in Fletcher across the road form Smiley's Flea Market on the left.
Road names are:
Darity Rd.
Lantern Walk Ln.
Thomas St.
Jim Mills Dr.
Collins Rd. Andy
Darity Dr.
Talley Dr.
Continue on Hendersonville Rd. on the Left to Talley Dr. This at one time was the entrance into Brickton starting with the New Greater Zion Baptist Church.
Another area in Fletcher where black families used to live was St. John Rd. where there is a church and a black cemetery.
---