We Shall Overcome, a video recording by the Rev. Odell Suber Jr.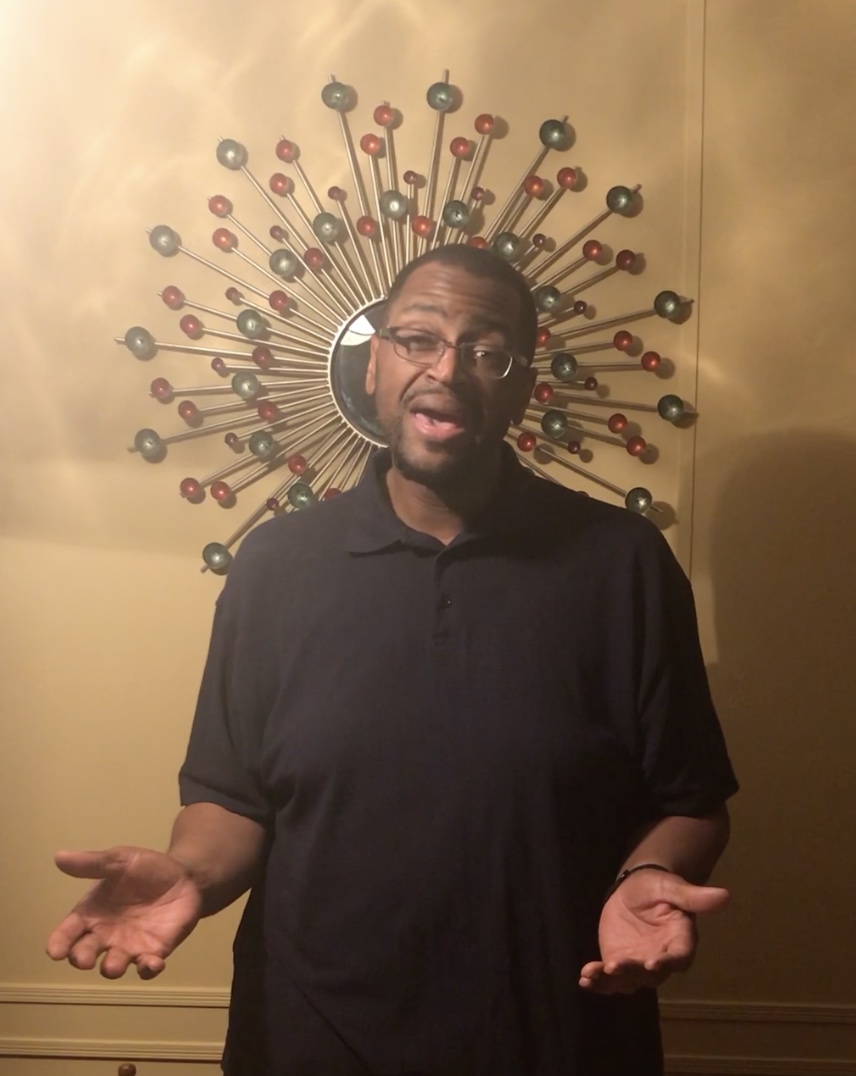 The Rev. Odell Suber Jr. made this heartfelt recording for Hendersonville's 2021 Martin Luther King Day celebration. The faith-filled words of this iconic hymn which was important to the Civil Rights movement, took on new meaning for a community struggling with the death and disease caused by the pandemic.
The Rev. Suber was born and raised in Henderson County and currently serves as Minister of Music at Greater New Zion Baptist Church in Brickton in Fletcher and as Funeral Director at Hart Funeral Service in Asheville.  He is the son of the Rev. Odell Suber Sr. of New Vision Baptist Church in Asheville and Linda Suber. He is the great-grandson of the Rev. J.H. Suber, who pastored Union Grove Baptist church in the 1940'sand '50's, and the nephew of the Rev. David Suber, pastor of Glade Creek Baptist Church and co-owner of Daddy D's Soul Food Restaurant on Seventh Avenue in Hendersonville.
---