Theo Mackie Sings Precious Lord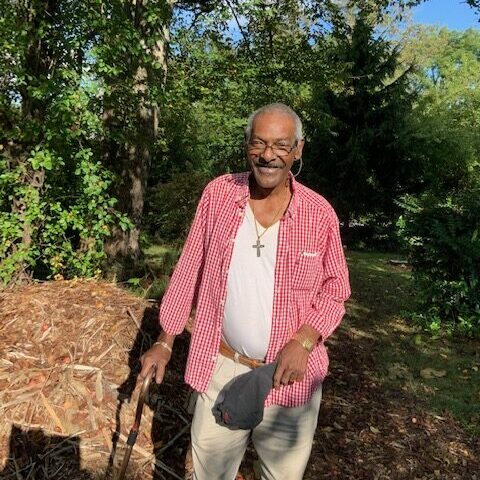 Theo Mackie's family first came to Hendersonville from Florida as migrant workers in the 1960's. They spent winters in Hendersonville but spent much of the year traveling from Florida to New York to work in the fields picking fruits and vegetables. This travel schedule limited Theo's ability to attend school and he still regrets his curtailed education.
Theo is a gifted singer and his family and friends often ask him to sing at funerals. "Precious Lord" is a special favorite.
Press play below to listen to it now.
---