Sam Mills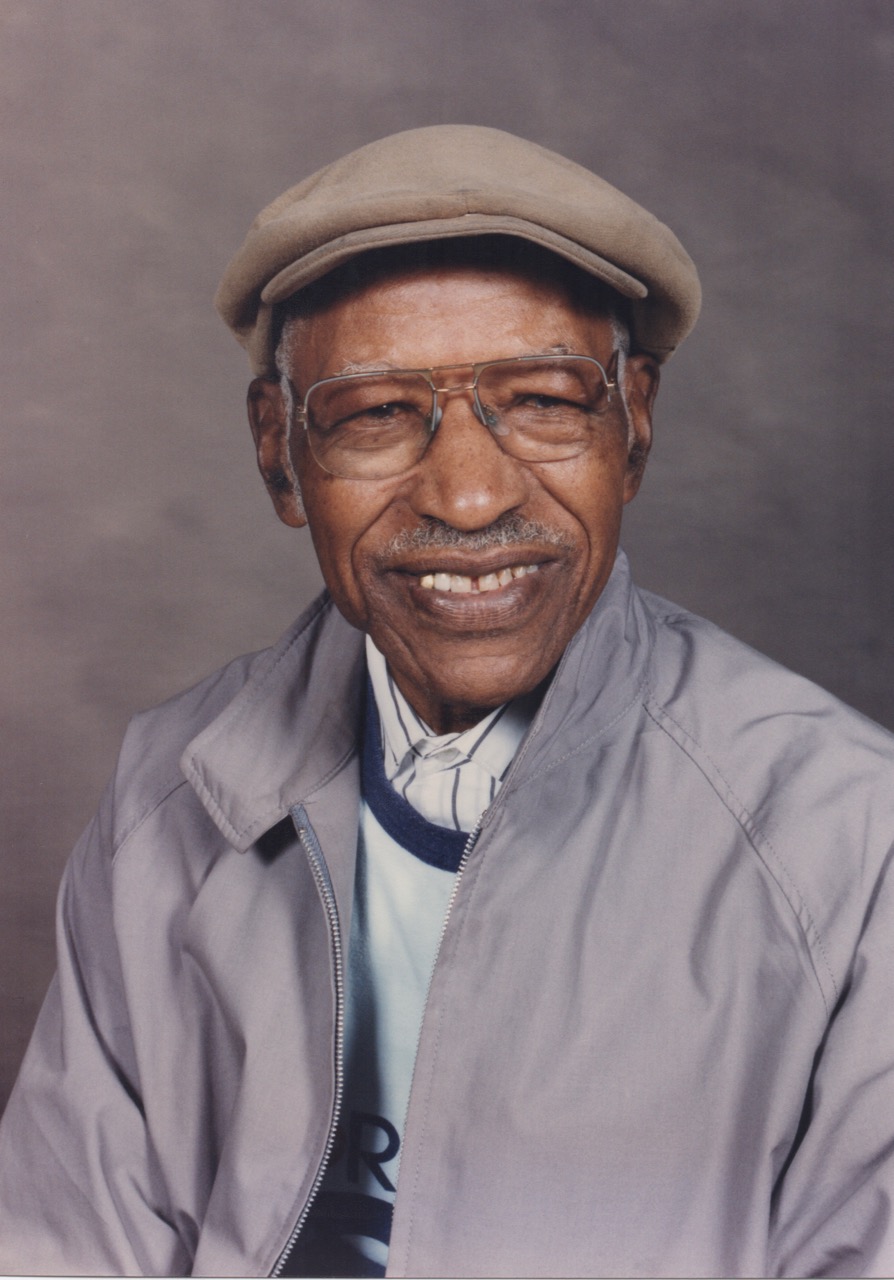 Photo Credit: Samuel Austin Mills Courtesy of Shirley Jackson Davidson and St. Paul Tabernacle AME Zion Church
Sam Mills
As a young man, Samuel Austin "Sam" Mills (1909–1993) worked for English Brothers Shoe Repair, a job he held for forty years, serving first as a delivery man and then as repairman. At age 58, he went to work for General Electric Co. His wife Mary Joyce (1904-1988) was employed as a vocation and home economics teacher. Sam and Mary lived on Oak Street in Hendersonville.
   In 1929, Sam managed the Hendersonville Red Sox, a pro baseball team. Sam was instrumental in repurposing of the old wooden gym at Hendersonville High School, working to have it moved for use as additional classroom space for Ninth Avenue School.
   Sam Mills was the first black person elected to Hendersonville City Council, serving for 16 years. Soft-spoken Mills also served as the City's vice mayor. Serving as a relocation officer for the Urban Renewal program through the Hendersonville Redevelopment Council, he was instrumental in the redevelopment of the Seventh Avenue East area (Green Meadows) and a member-at-large of the Land-of-Sky executive committee, overseeing administration of the regional council.
   He was chairman of the board of trustees for his church, St. Paul Tabernacle AME Zion; taught Sunday school for 40 years, serving as the church's Sunday School Superintendent and as a teacher for the Senior Men's Class.
   Sam Mills was a member of the North Carolina Black Leadership Caucus, the NAACP, Rising Star Masonic Lodge 135, district deputy of the Masonic Lodge, and Grand Standard Bearer in the Grand Lodge. He was chairman of the Henderson County Migrant Council, involved himself with the Daniel Boone Scout Council, was one of the first black Boy Scout leaders, and played in the City Baseball League of Hendersonville from 1930 to 1931.
   Sam served on the local board of the Salvation Army, including a term as chairman. His other board memberships included the Sheltered Workshop, United Way, and chairman of Western Carolina Community Action.
   Mills also "helped to change racial attitudes and create an atmosphere in which a black police chief could be accepted," said Donnie Parks.
   Sam and Mary Mills are buried at Oakdale Cemetery in Hendersonville, North Carolina."
by Terry Ruscin
---